ABOUT US
Ukrainian Women in Switzerland association is a non-profit organization officially registered in Geneva (Switzerland). The association organizes cultural and educational events for the Ukrainian community in French-speaking Switzerland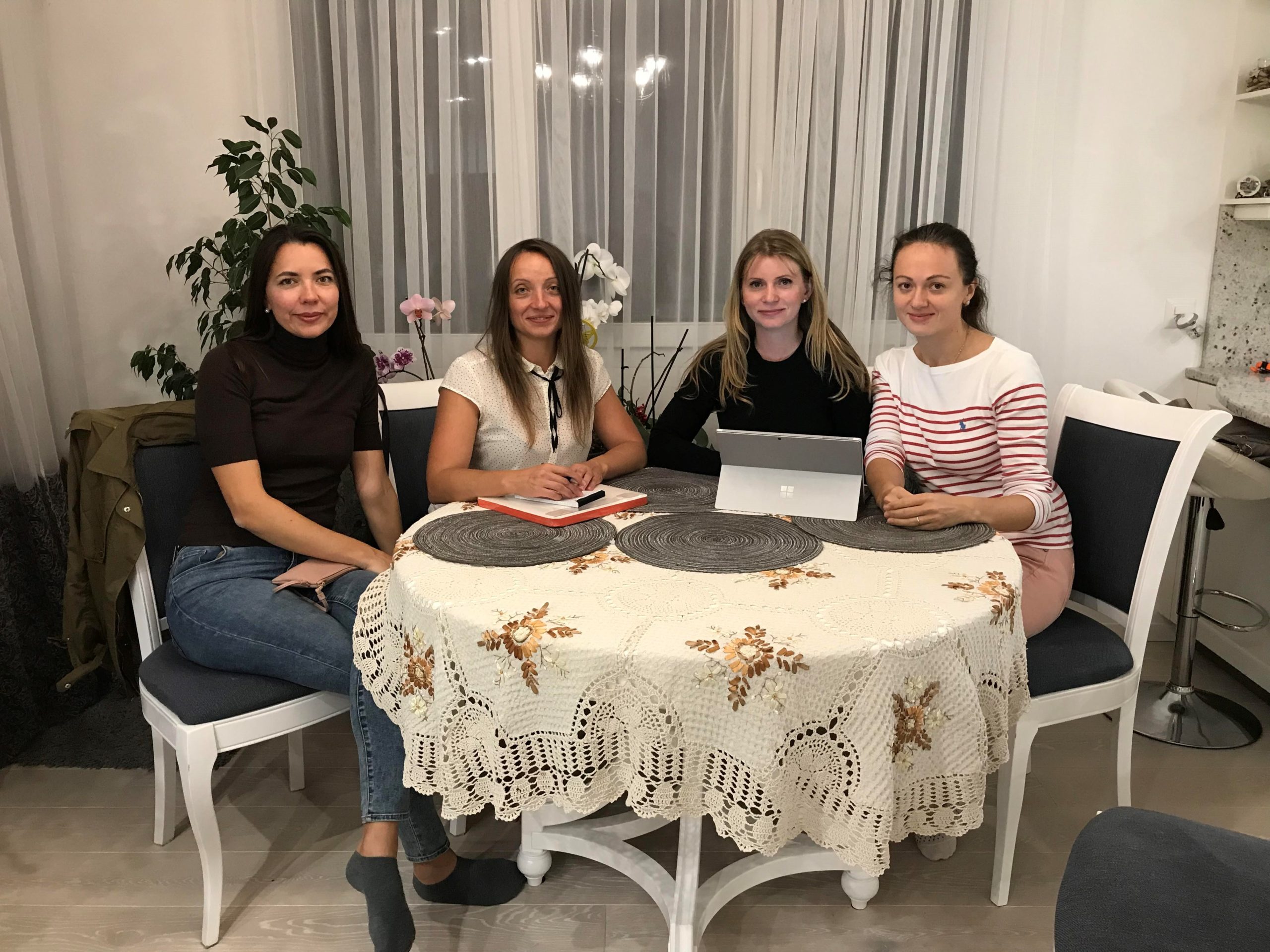 "Learn aplenty of the foreign and don't avoid your own..."
This instruction of Velykyi Kobzar served as the inspiration for the creation of the Ukrainian Women in Switzerland association in October 2019 by four Ukrainian women – Lesya Nikolayeva, Nataliia Nakonechna, Nataliia Gachoud, and Kateryna Dashevska. Despite being far from their Motherland, these women are dedicated to preserving and promoting Ukrainian traditions and culture among Ukrainians and their descendants residing in Switzerland.
The idea to unite around this cultural and educational initiative originated among women for a specific reason. Women are not just responsible for maintaining family comfort and fulfilling their roles as mothers and wives by providing love, care, and raising children. They are also responsible for preserving the genetic memory of generations, teaching their children their native language, and honoring their ancestors.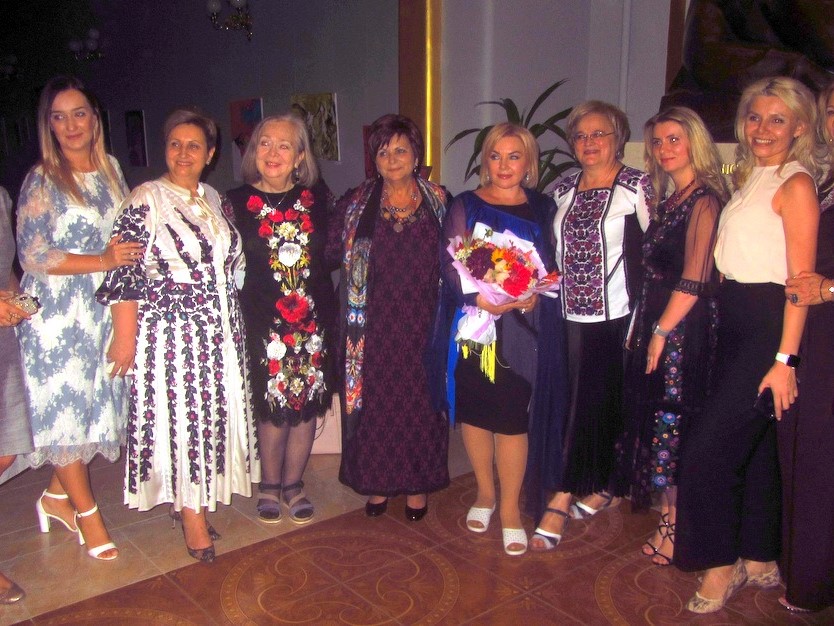 Empowering Ukrainian Women in Diaspora
In 2020, the Ukrainian Women in Switzerland association was granted associate membership in the World Federation of Ukrainian Women's Organizations (WFUWO) based in Toronto, Canada. The mission of the Federation is to actively support Ukraine in its democratization and promotion of European and Euro-Atlantic integration, preserve Ukrainian national values in the diaspora and Ukraine, raise the status of Ukrainian women globally, and affirm and protect their rights.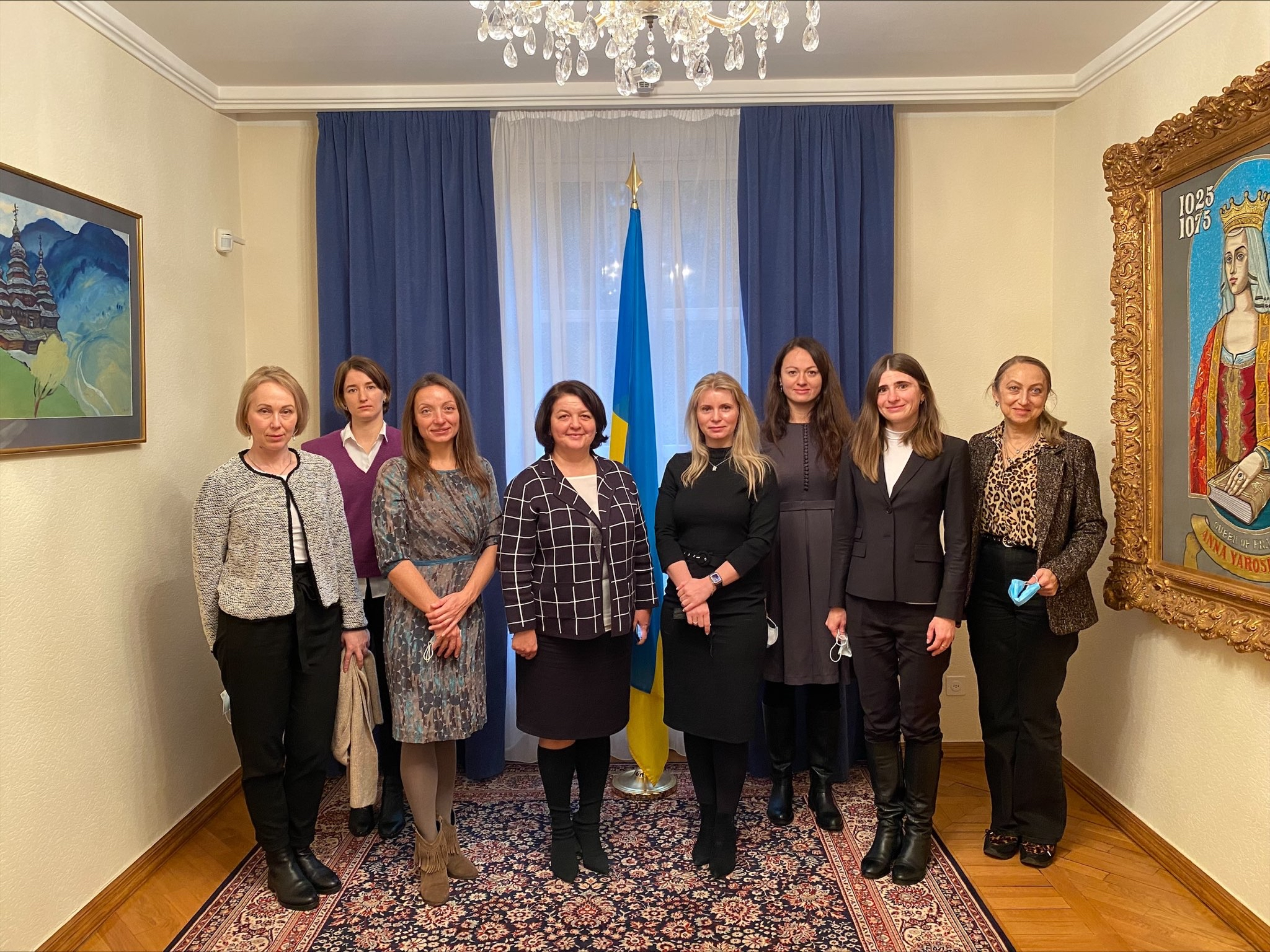 Cooperation with the Permanent Mission of Ukraine and the UN
In October 2021, the World Federation of Ukrainian Women's Organizations approved the composition of its representative team at the UN in Geneva, which included Lesya Nikolayeva, Nataliia Nakonechna, Kateryna Dashevska, headed by Dr Kateryna Bondar.
To support the Ukrainian authorities' efforts to strengthen the national human rights protection system, including the most vulnerable population such as women and children, the WFUWO actively collaborates with the Permanent Mission of Ukraine to the UN in Geneva. One of the representative team's duties is to enhance the interaction of the WFUWO with the Mission and broaden support for joint initiatives at the UN.
The WFUWO has accreditation from the United Nations Department of Public Information (UN DPI), consultative status with UN/ECOSOC, and is a member of the UN NGO Committee on UNICEF.
SPACE THAT BRINGS US TOGETHER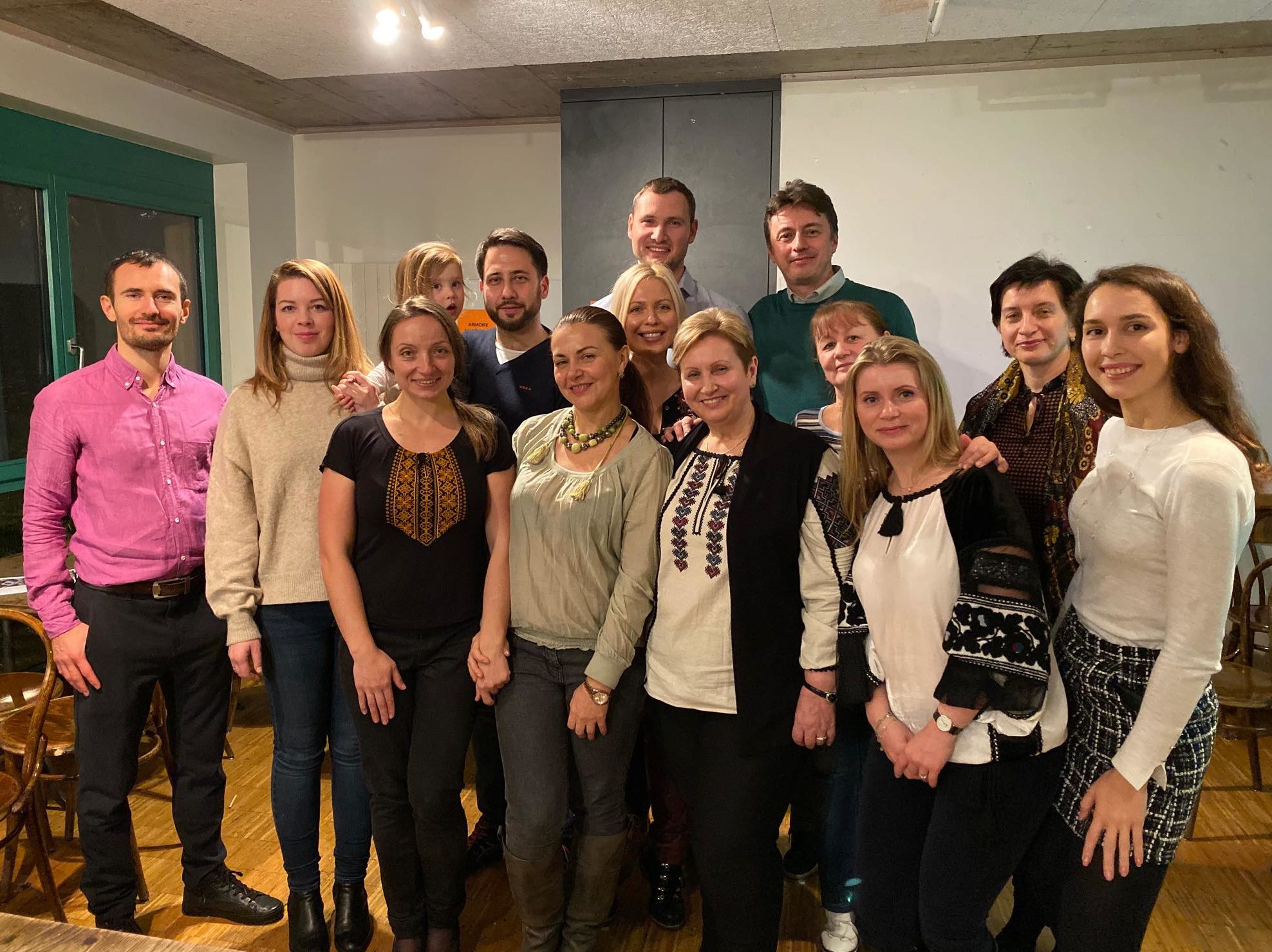 OUR MISSION
The Ukrainian Women in Switzerland association's activities are dedicated to promoting, preserving and developing Ukrainian culture, language and traditions within the Ukrainian community of French-speaking Switzerland.
We aim to increase awareness among the local community of Ukraine's tangible and intangible cultural heritage, deepen understanding of its significance and foster respectful dialogue based on its cultural diversity.
LEISURE TIME WITH BENEFITS
By showcasing the creations of Ukrainian artists, arranging concerts, film screenings, excursions, and other cultural events that highlight the rich history and culture of Ukraine, the Ukrainian Women in Switzerland association promotes and fosters the public, social, cultural, and educational interests of the local community of Ukrainians and Ukraine's friends.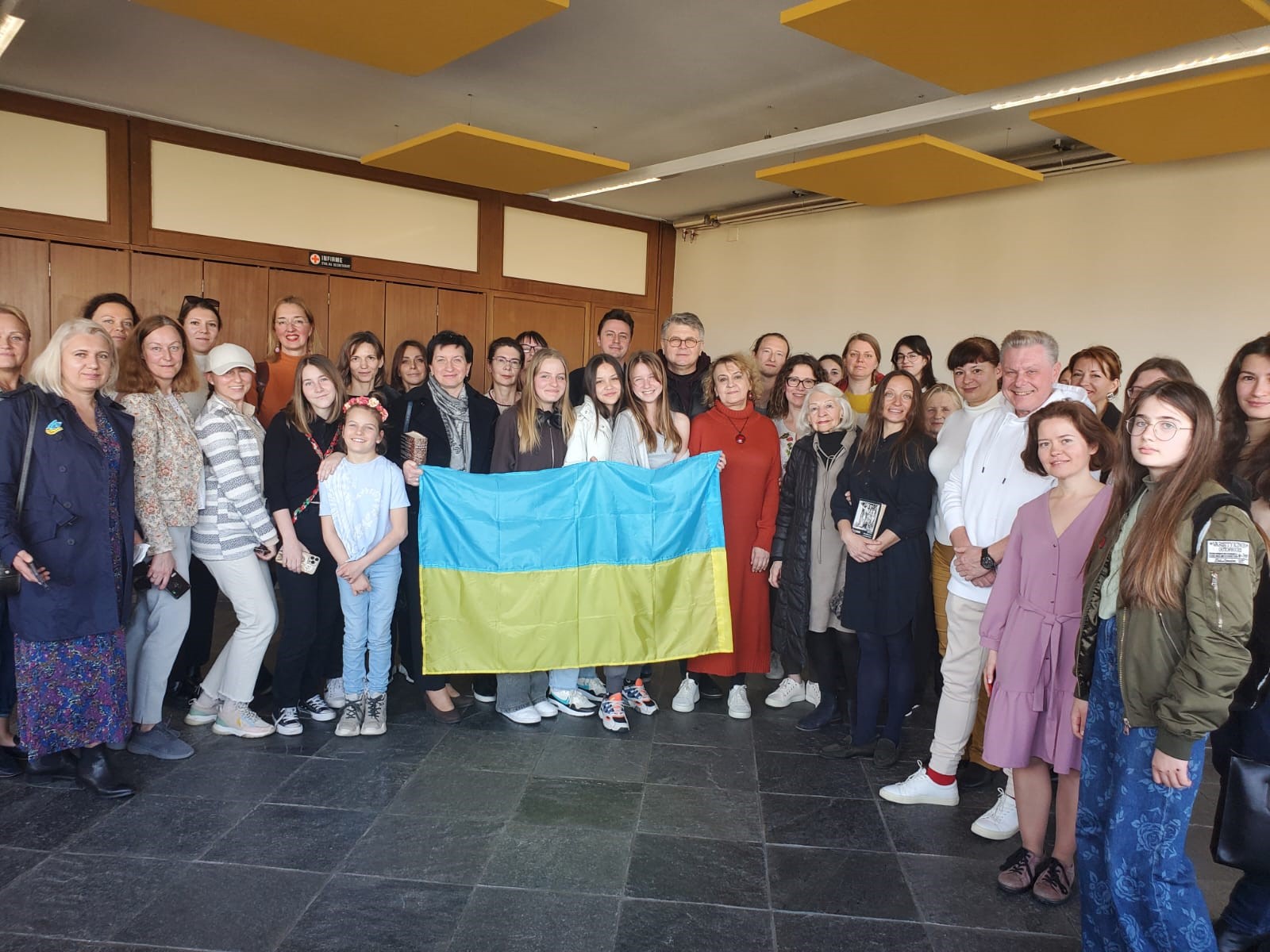 UKRAINIAN SCHOOL
The Ukrainian Women in Switzerland association established and oversees the activities of École ukrainienne à Genève. This encompasses a wide range of tasks, including the recruitment of teachers, liaising with state authorities, managing the school's administration and educational processes, procuring textbooks and teaching materials, securing appropriate premises for the school, seeking sources of funding, maintaining financial records, organizing school events, such as holidays, clubs and excursions, promoting the school through advertising and external communications.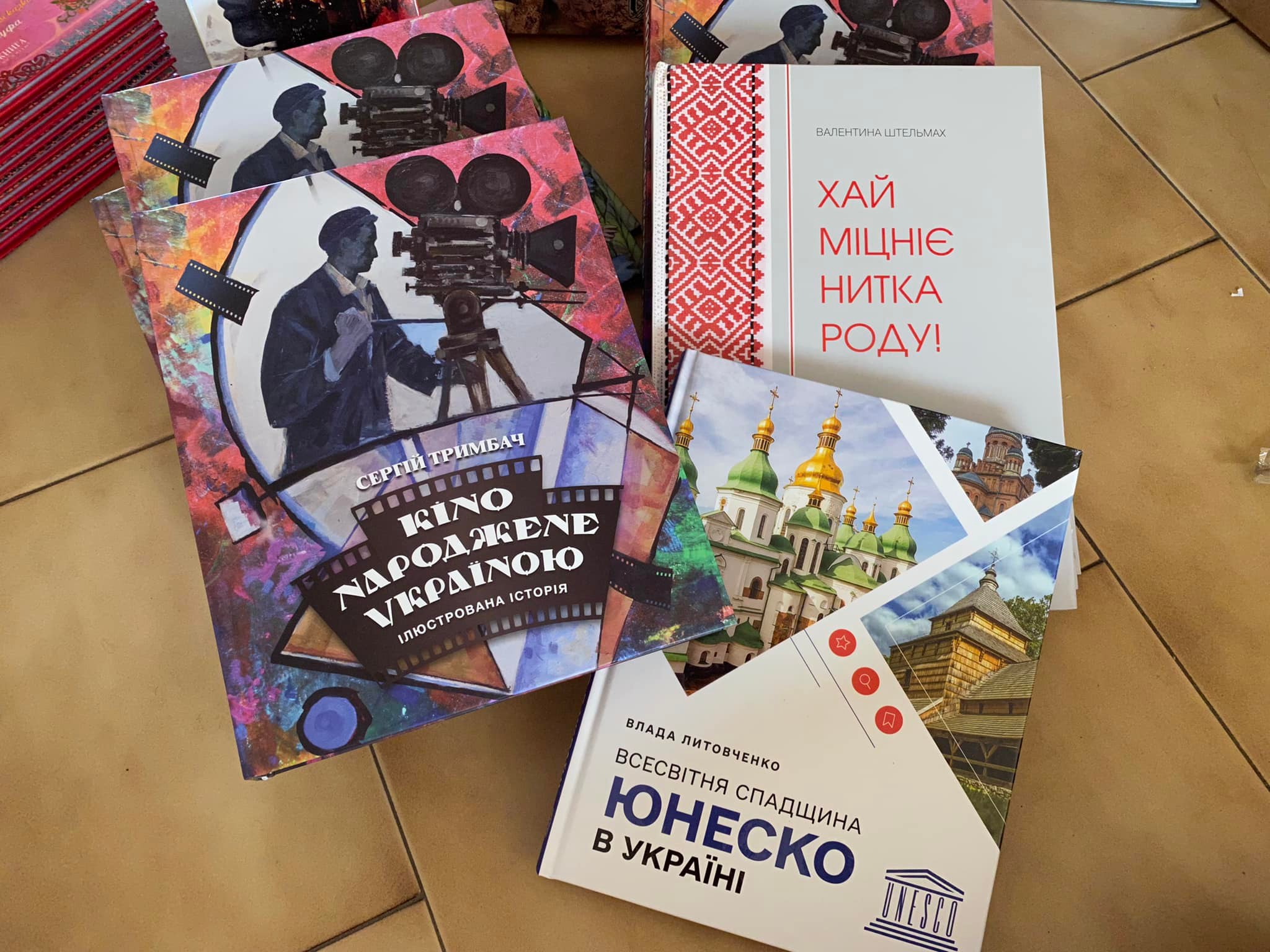 MOTHER TONGUE
When living far away from Ukraine, having access to literature in the Ukrainian language is particularly valuable. That's why one of our primary objectives is to make sure that the local community has access to the necessary books.
The Ukrainians Women in Switzerland association is a cultural space that we build together with you. Thanks to our friends, benefactors and sponsors, we receive many books in Ukrainian, as well as publications about Ukraine in other languages. These books are used by students at École ukrainienne à Genève, and we also regularly donate surplus books to the Bibliothèque interculturelle de la Croix-Rouge (Intercultural Library of the Red Cross), where they can be borrowed and read by anyone.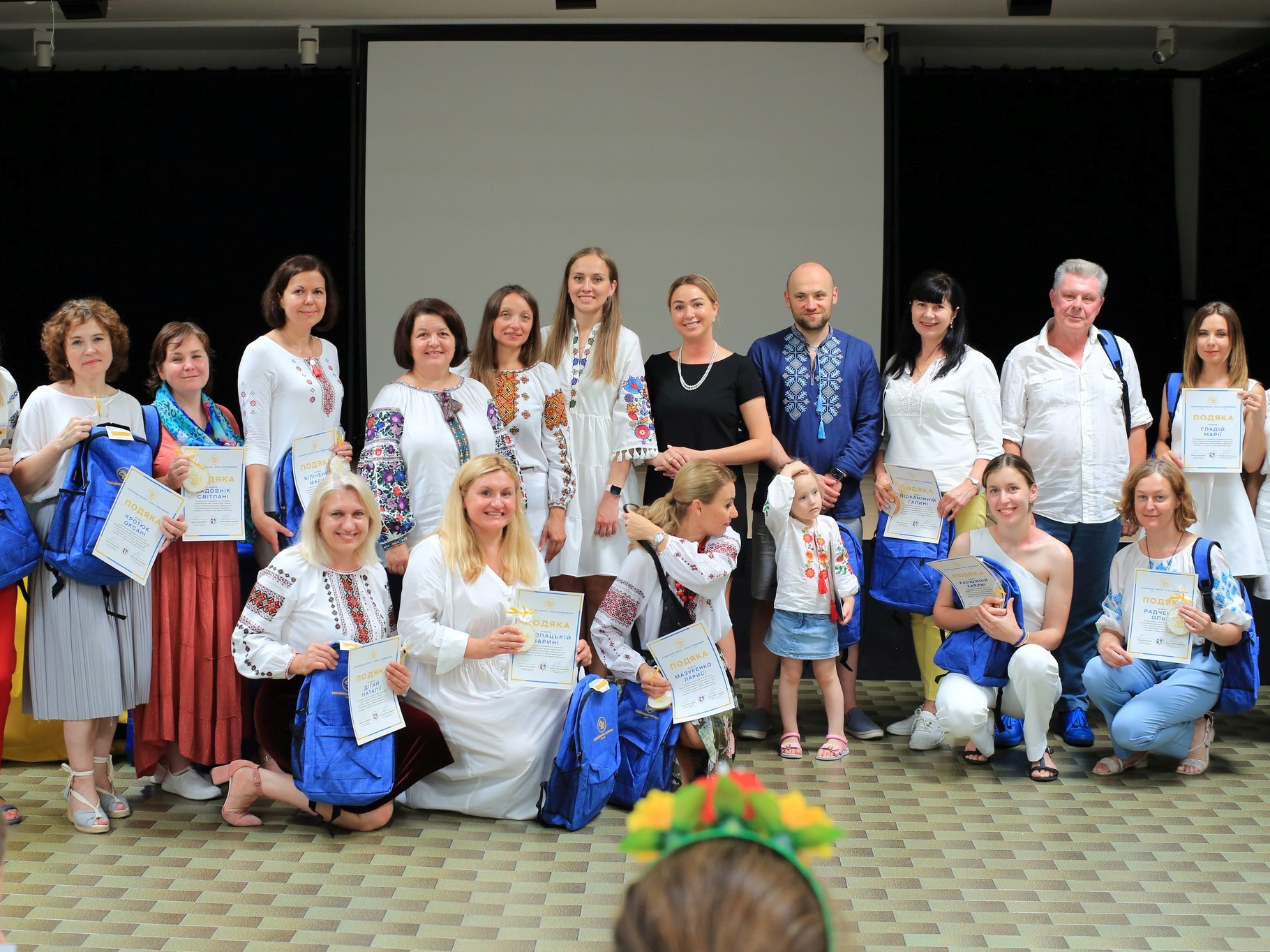 ÉCOLE UKRAINIENNE À GENÈVE
The full-scale war in Ukraine, since February 24, 2022, has created a situation of mass arrivals of displaced people from Ukraine in need of temporary protection in Switzerland. The canton of Geneva, and most of all – its capital – has already admitted thousands of forced migrants, and the question of Ukrainian-language education for children from Ukraine has become increasingly topical.
In order to have own space for cultural meetings, learning and integration for the Ukrainian diaspora, on April 10, 2022, the Ukrainian Women in Switzerland association founded École ukrainienne à Genève.
OUR KEY GOAL
The School's goal is to provide Ukrainian children living in Geneva and its surroundings (on a permanent basis or those who received temporary protection here) with interesting, high-quality and affordable education in the Ukrainian language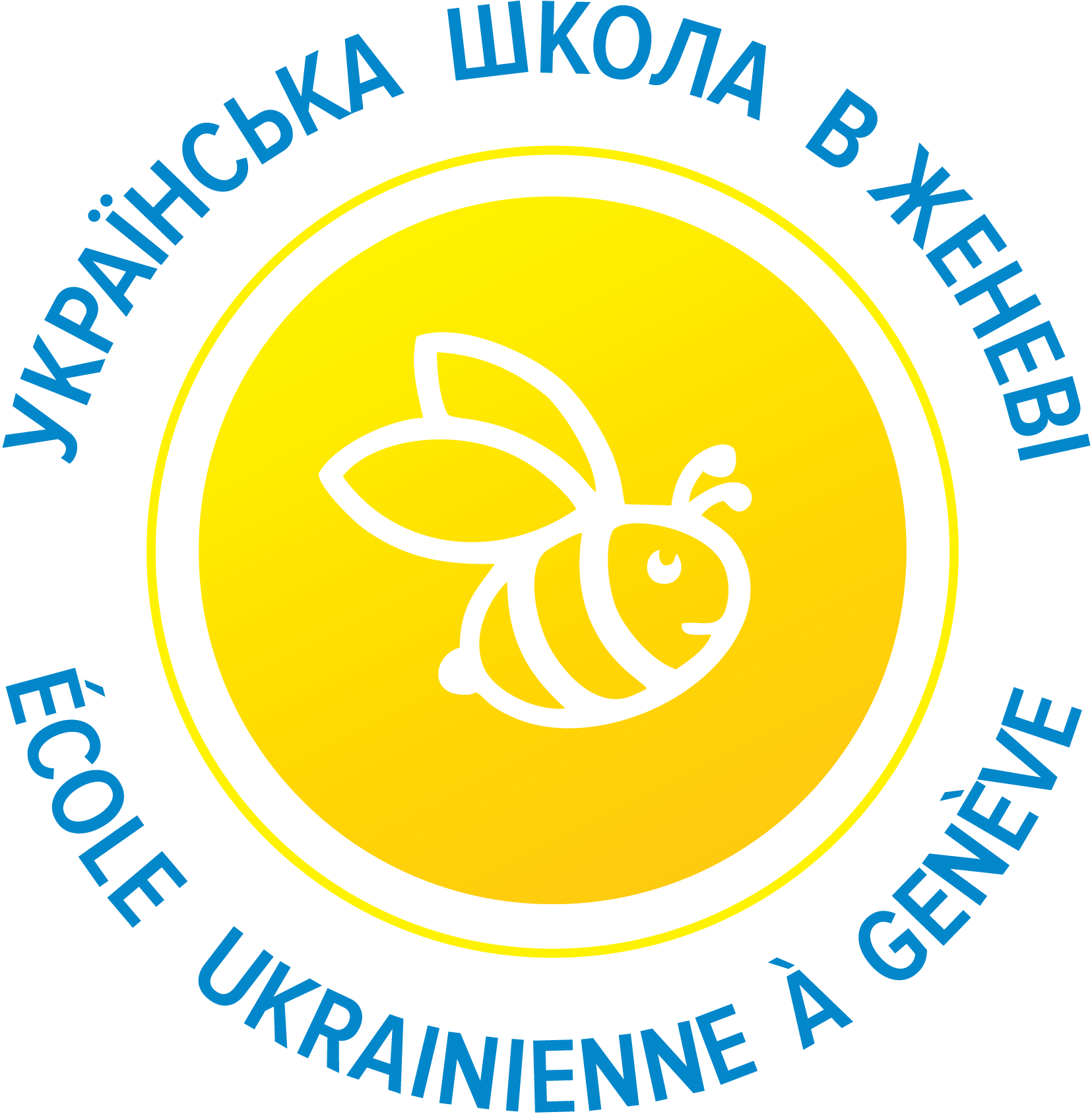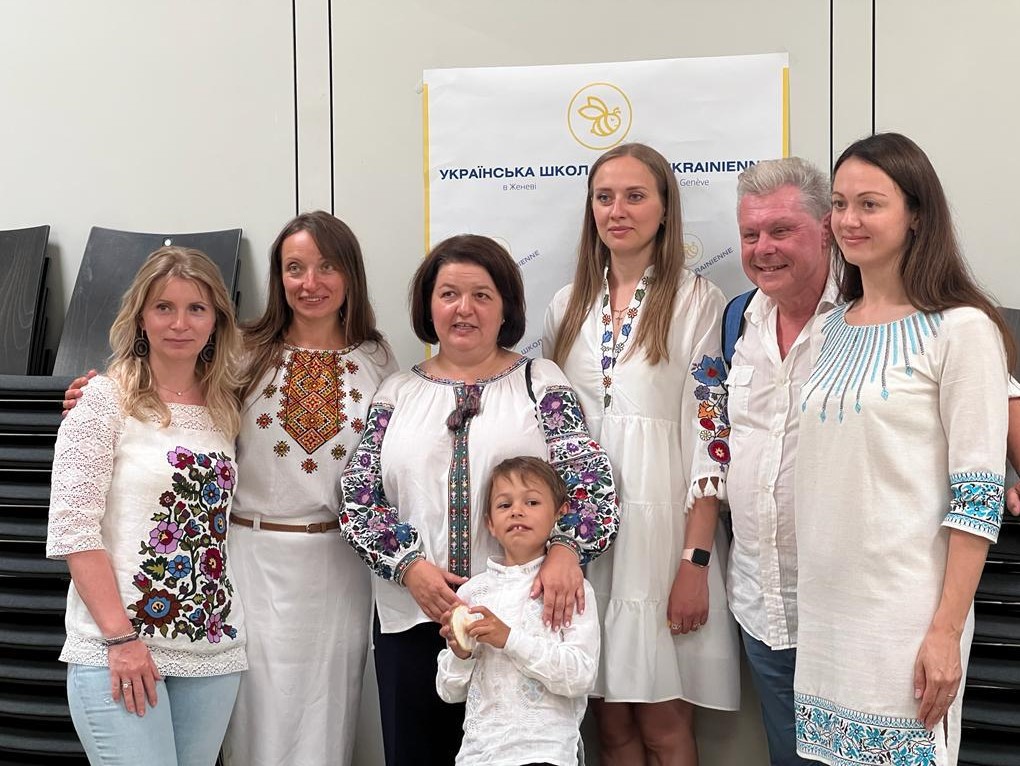 This is being implemented owing to the work of highly professional volunteers who facilitate the activities and financing of the school, working exclusively on pro bono basis. The school is financed by dedicated financial support from the Swiss Confederation and the canton of Geneva for students with temporary protection status, as well as by voluntary contributions of the students' parents and friends of our school.
SCHOOL STUDENTS BY AGE GROUPS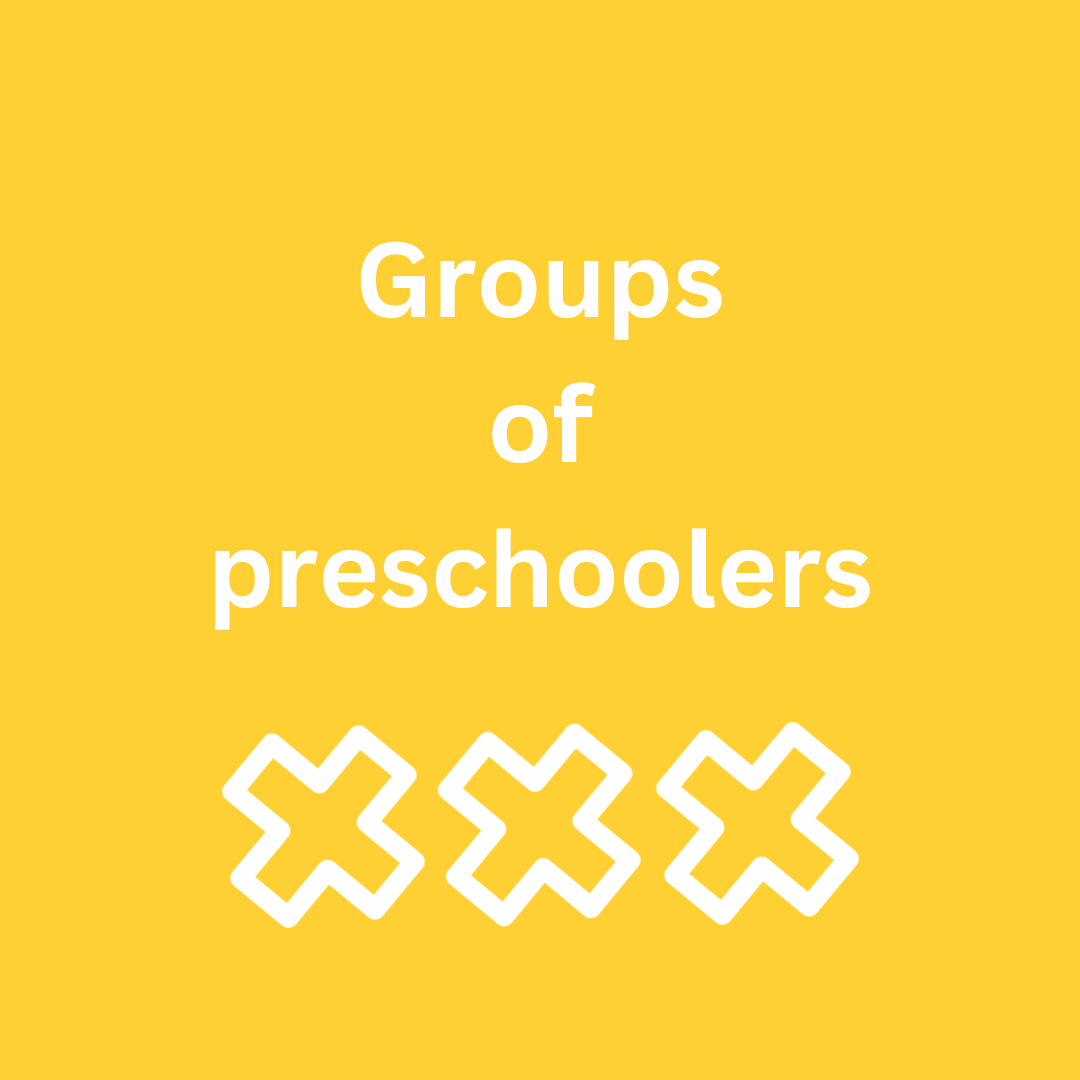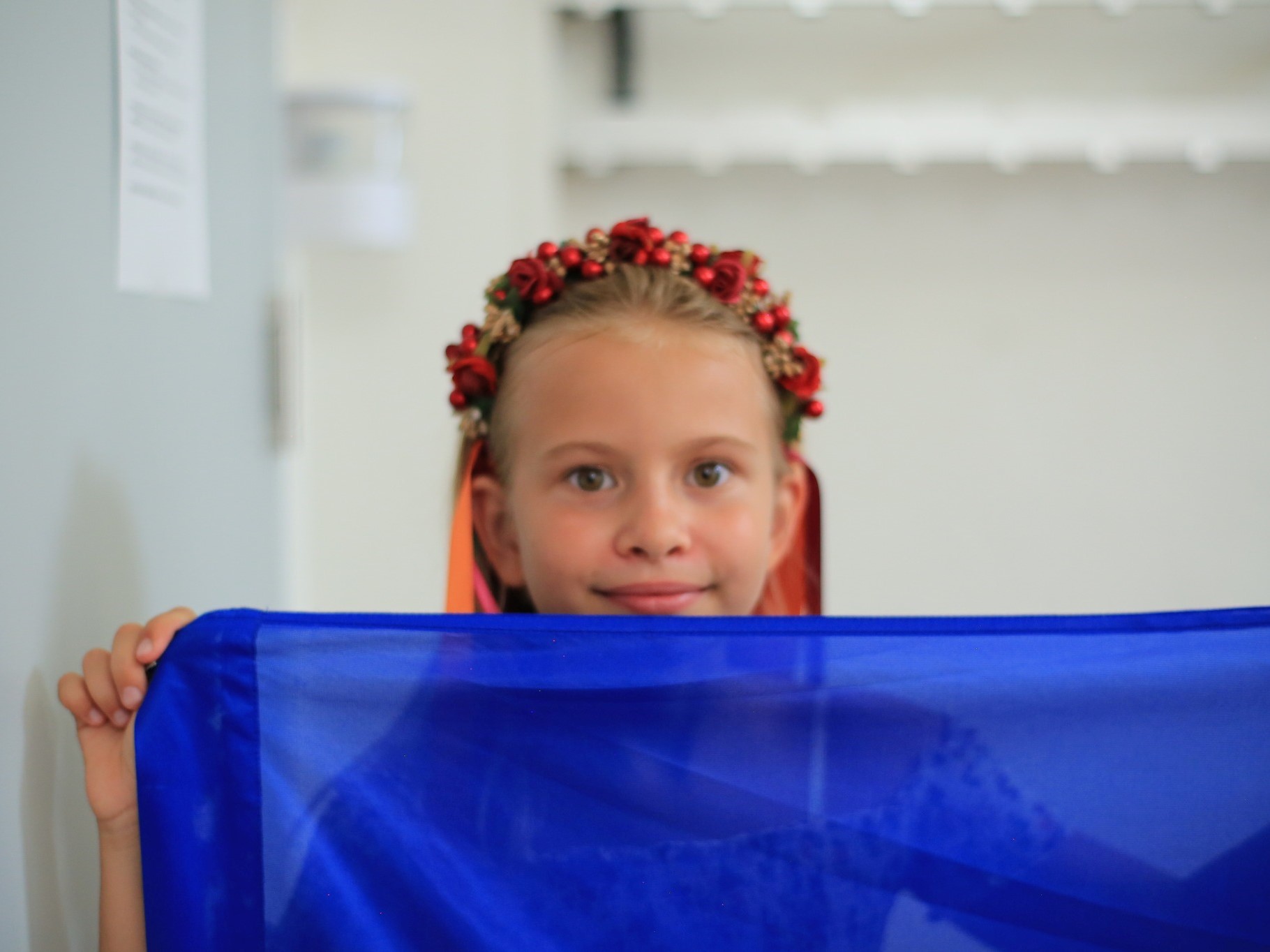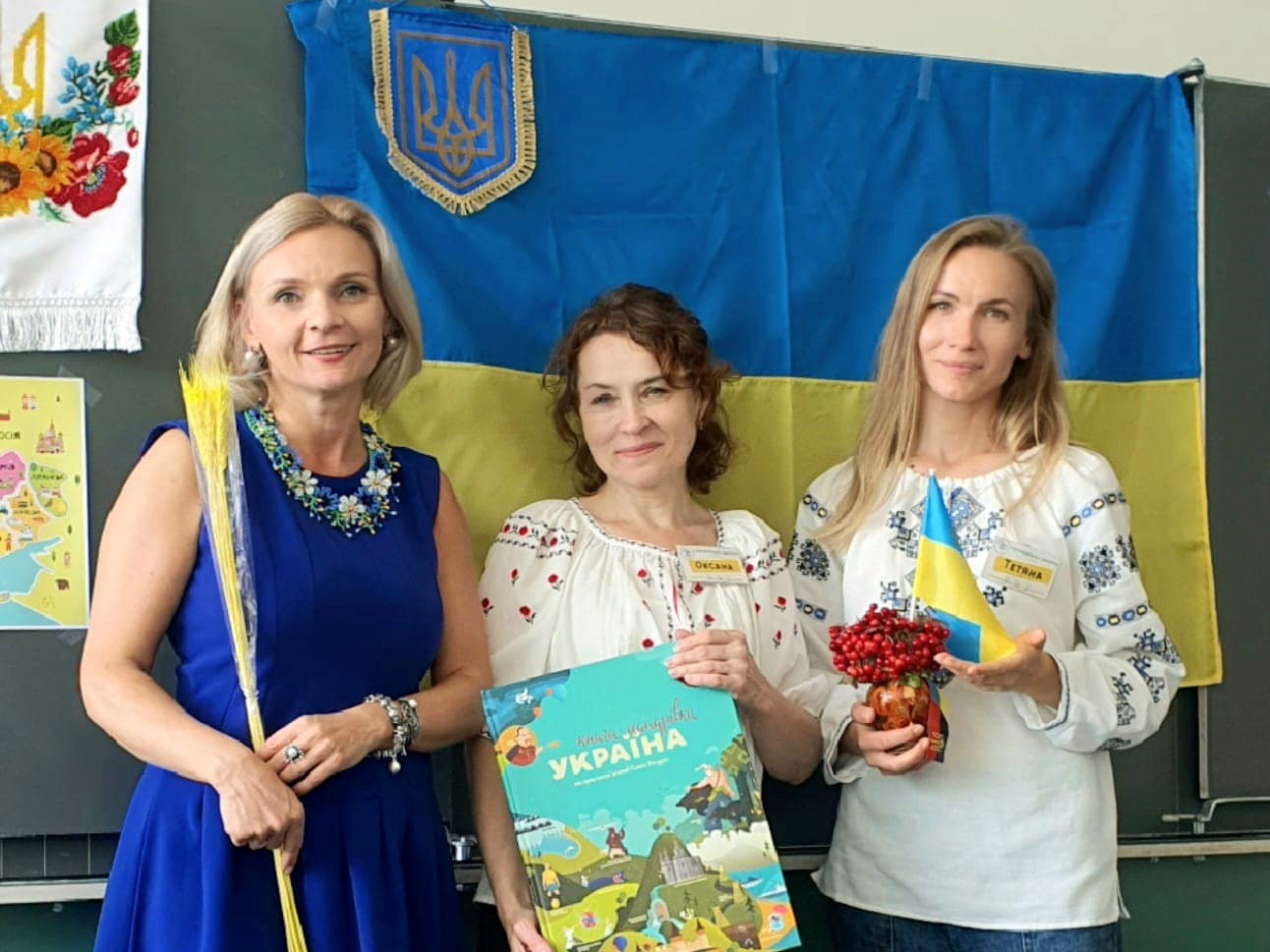 Ukrainian Culture (incl. History of Ukraine)
14 teachers with a unique perspective
The professional teachers from Ukraine, mostly those who have received temporary protection in Switzerland, possess a creative approach and unique perspectives in teaching various subjects. Learn more about the teachers from their bio in Ukrainian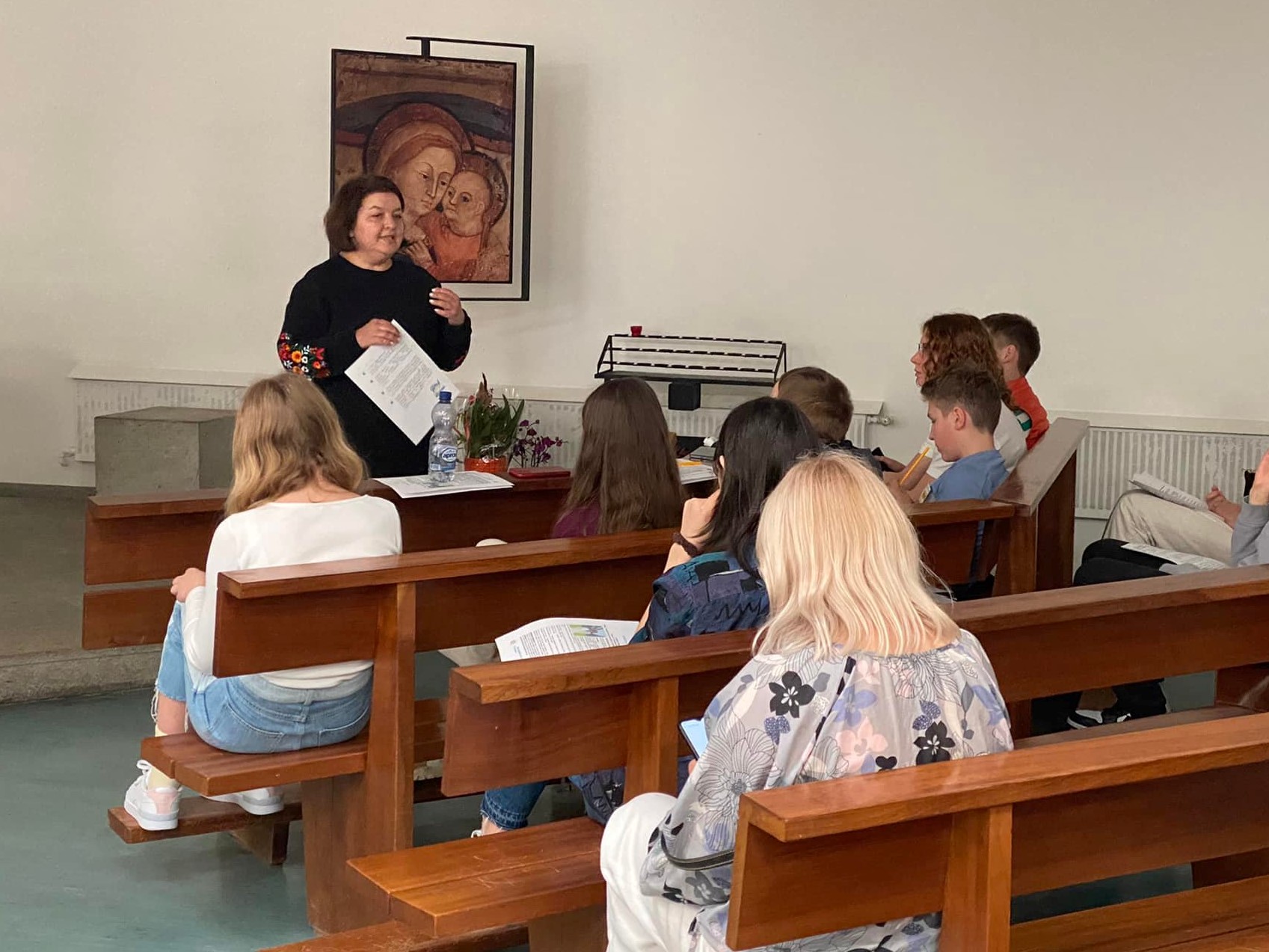 Integration of knowledge and skills from diverse disciplines
Special guests, such as Ukrainian diplomats, UN employees, and others, are invited to attend lessons with students and their parents at the school. Yevheniia Filipenko, the Permanent Representative of Ukraine in Geneva, is seen as a lecturer in the photo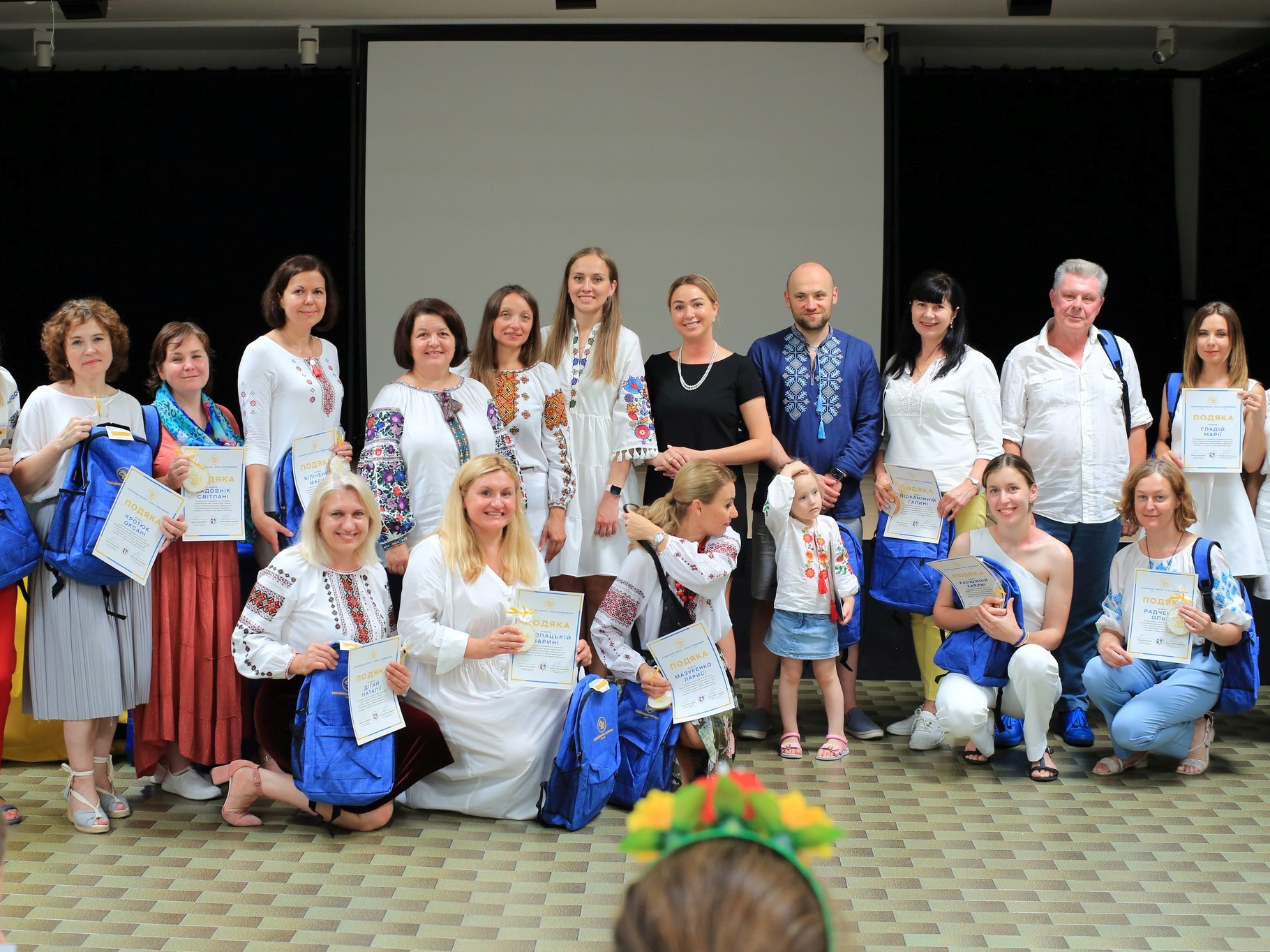 The Masters of the Word Give A Talk
Ukrainian culture and literature are taught by Ukrainian writers Oksana Krotiuk and Oles Ilchenko (in the photo – far left and far right)
STAY ENGAGED IN OUR EXCITING EVENTS
At the Ukrainian Women in Switzerland association, we are dedicated to promoting the Ukrainian identity in Switzerland. We believe that our work is important, and we want to keep our supporters informed about our progress.
To that end, we encourage our coalition to read our reports. They detail the various initiatives we have undertaken over the past years. You will gain a deeper understanding of our Association's mission and the impact we are making in the Ukrainian community in Romandy.
We hope that you get inspired with our work, and we welcome all who share our passion and commitment to join our exciting events! You will have the opportunity to connect with like-minded people who are passionate about Ukrainian language, heritage, and traditions. Our events are designed to showcase the beauty of Ukrainian culture, from music and dance to food and art. By joining our events, you will be part of a community that is dedicated to preserving and promoting Ukrainian culture and identity.
OUR INTERNATIONAL INITIATIVES
RECENT FEEDBACK
What the Ukrainian community in French-speaking Switzerland is saying about us
It is a cultural and educational organization that unites the Ukrainian community in Switzerland around national traditions and interests, supports and integrates women into public life, organizes educational space for children, their creative development, provides the community with literature written in their native language. The association is the "guardian" of the multifaceted Ukrainian cultural heritage of our people, whose members tirelessly work on its popularization, consolidation, strengthening and promotion.
The organization was created by the Ukrainian women who are sincerely devoted to their nation, faithful to the people and national idea.
École ukrainienne à Genève is an educational space that sows the seed of knowledge of Ukrainian culture, art and traditions. Schoolchildren receive knowledge exclusively in the Ukrainian language, which gives many Ukrainians the opportunity to learn their native language abroad Ukraine. Parents express boundless and sincere gratitude to its founders.
The Ukrainian Women in Switzerland association based in Geneva brings together Ukrainian women for discussions, group activities, on the basis of shared interests for the joint implementation of planned initiatives, support, advice, and integration.
I want to thank you that despite all the circumstances, you are united, you hold various events and do not forget, first of all, what a strong nation we are! Great job!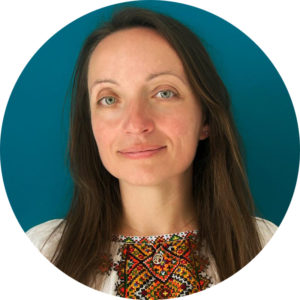 Lesya Nikolayeva
President of the Association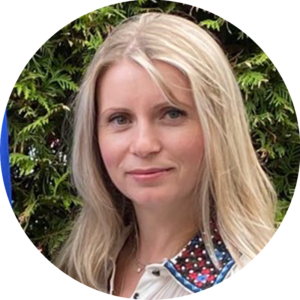 Nataliia Nakonechna
Vice President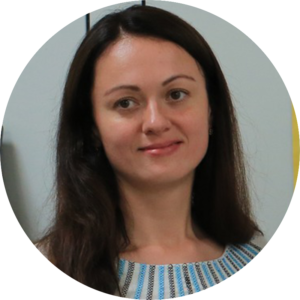 Kateryna Dashevska
Vice President, Finance and Marketing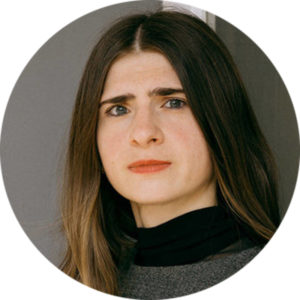 Dr. Kateryna Bondar
WFUWO's Main Representative to the United Nations in Geneva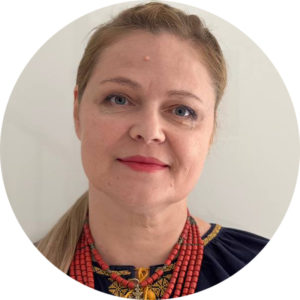 Dr. Nataliia Chilikina
Ukrainian folk dances director
Inna Cruz
Project Manager for cultural and dance events